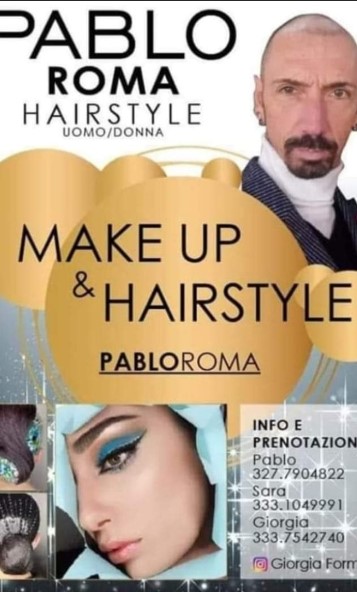 AT THE COMPETITION
Tel. + 39 327 7904822
+39 333 1049991
+39 333 7542740
---
For the double senior 2 – Senior 3 and Senior 4 WDSF competition both competition add point for the ranking WDSF.
For the correct price is necessary subscribe before on WDSF competition on the below link
within 29 November 2022
---
competition info      jesiopen@gmail.com
registration info      jesiopen@dancesportservice.org
WDSF COMPETITION – NATIONAL COMPETITION
€ 60,00      W.D.S.F. Competition
€ 60,00      Open International Competition (Over or Under)
€ 40,00      National competition
€ 20,00      any added competition
€ 140,00    max for 3 days of competition
€ 35,00      National competition D Class
---
€   9,00      Team: for each person (Hip Hop or Latin Style)
€   7,00      Latin Style: Single or Duo – each person each dance
€  40,00     Max for one day for each person (Latin style single or duo)
€  10,00     Hip Hop: Single or duo – each person each dance
---
The entry should be payed to C.C.P. N° 79509105
in favour of: Ass. Sportiva Dilettantistica Ma.Mo. Dance Via Marconi, 31 – 60015 Falconara M.
iban: IT70 A076 0102 6000 0007 9509105
CODE FROM EUROPE BIC/SWIFT = BPPIITRRXXX CIN=A
ABI= 07601
CAB=02600
N°CONTO=000079509105
no later than 24:00 of 29 Nomvember 2022
W.D.S.F REGISTRATION
The new WDSF rules expect that if the couple is registered and  don't will dance it must comunicate this by email to dancesportservice@gmail.com . Otherwise the rules expect that the couple lose 50% of the point of ranking if the couple repeat this for three competition.

To register for the competition is obbligatory to have the WDSF ID-CARD

The class B can enter in the WDSF, Open, Under e Over competition 
The management declines any responsibility for damage to objects or people before, during and after the competition.